We keep our attorney fees very simple for clients – so there are no surprises or confusion.
What do we charge our clients for?
We charge an hourly rate for legal services and any other items we need to pay on your behalf, such as required court filing fees.
If we estimate your matters will cost $5,000 and that changes at any point, you will be the first to know. There won't be any surprises that we have not agreed upon.
 

We won't Nickel & Dime You

 
Many practices will charge you for each and every phone call, text message, email, fax, photocopy and on and on. While this is good for our wallets, our firm has decided it is not in the best interest of the client.
Legal problems are stressful – and when you call or text us – we want you give you the time with any unnecessary pressure.
We won't be on the other side of the hitting a timer
to send you a bill later. 
Do you offer discounted rates?
We do offer discounted rates to veterans/military families and on a case-by-case basis.
Do You Offer Flat-Rates?
We disagree with flat-rate legal fees, and feel they can be misleading and unethical.
In many cases, your matters must pass before a judge, the final decision. While experienced attorneys can position clients for successful outcomes, no one can guarantee.
Flat-rate services often result in an additional "flat-rate" additions.
Law is highly complex with the potential to experience several twists and turns that — at times — must be navigated by attorneys, consultants, and experts. These unexpected twists must be met with an action in the best interests of our client and family.
We offer direct, reasonable rates for our clients and we make all financial decisions as a team, step-by-step.
Do it right, the first time.
We often receive cases handed-off where individuals did NOT fully understand everything up front. Do it right the first time. Do not rush your case. Ask questions and make sure you have an agreement in writing.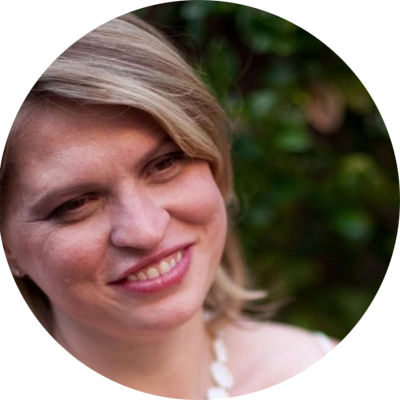 You can book a free consultation meeting  by clicking on the button below. If you have any questions – email or text message Amy 24/7 using the buttons below.