by Amy Saunders This is one of the most frequent questions asked by my clients, and there truly is no right time to divorce.  However,
Read More »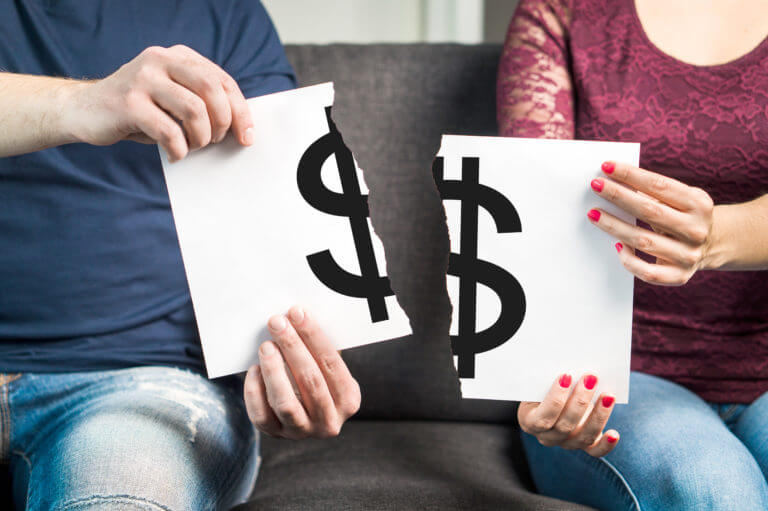 If you are facing divorce and bankruptcy, which should you file first?  The answer depends upon your particular situation. One situation in which you may
Read More »
Divorce Mediation is not well known. When most people think of divorce the first thought is going broke on lawyers, and sitting in court rooms.
Read More »