We keep our attorney fees very simple for clients – so there are no surprises or confusion. 
What do we charge our clients for?
We do charge an hourly rate for our legal services and any other items we need to pay on your behalf, such as required court filing fees. If we estimate your divorce will cost $5,000 and that changes at any point, you will be the first to know. There will not be any surprises that we have not agreed upon.
Do you offer discounted rates?
We do offer discounted rates to veterans/military families and on a case-by-case basis.
What is the cost of a divorce in Massachusetts? 
During our initial consultation – we will determine if your case requires traditional divorce proceedings or can be resolved through a mediation. A mediation is an affordable alternative and the price ranges between $2,000 to $3,000.
If your case is contested – the typical cost ranges between the $6,000 to $10,000.
Divorce cases that cost over $10,000 generally involve contested cases of custody, alimony, and property division.
The more you own, the more costly it is to protect and divide your assets. These divorces usually involve high-value real estate, complicated child custody issues, adversarial spouses, and/or diversified assets.
If both parties can come to an agreement, divorce mediation is a preferred  alternative to a traditional divorce. The average price range is $2,000 to $3,000. Click here to view the steps involved in a mediation and pricing.
How long does a divorce take?
The generally accepted time frame is about one year. This is highly dependent on how effective your attorney or mediator is in facilitating a fair agreement. A recent case was resolved and filed in court in less than 2 weeks.
Why does Divorce become so expensive?
This is due to the need for costly analysts, appraisals, and pension fund experts. You can get away without spending less on your divorce, but far too often these situations end up costing far more over the course of a lifetime. It is important to educate yourself and make decisions you will be happy with 5-10 years from now.
Another key difference in costs is whether the divorce is collaborative or adversarial. You really need to come to agreements and avoid arguing. The additional expenses come when an agreement is not reached and your decisions need to be negotiated by the attorneys and judge.
Do you offer flat-rate divorces for clients? 
We disagree with flat-rate legal fees, and feel they can be misleading and unethical. Flat-rate serives often result in an additional "flat-rate" additions when unexpected issues arise later. Divorce is a highly complex matter with the potential to experience several twists and turns that — at times — must be navigated by attorneys, consultants, and experts. These unexpected twists must be met with an action in the best interests of our client and family. We offer direct, reasonable rates for our clients and we make all financial decisions as a team, step-by-step.
Are there other alternatives?
If both parties agree to a collaborative divorce or mediation — fees can be limited to the $2,000-$3,000 range. Our office always promotes the most cost effective solution for your situation. Our initial meeting will determine the path in your best interests. Every case is unique and my job is to educate you on your options so you can make the best situation for you and your family. The real long-term cost of divorce is usually not being properly educated on all of your options and possible outcomes.
Do it right, the first time.
We often receive cases handed-off where individuals did NOT fully understand the legal and financial consequences and had unfair or poorly drafted settlements. Hidden taxes, child care costs, depreciating assets and a budget that cannot withstand the pressures of inflation will cause people to literally go bankrupt as a result of divorce. Do it right the first time. Do not rush the divorce. The cost of an attorney, or court costs, pale by comparison over time.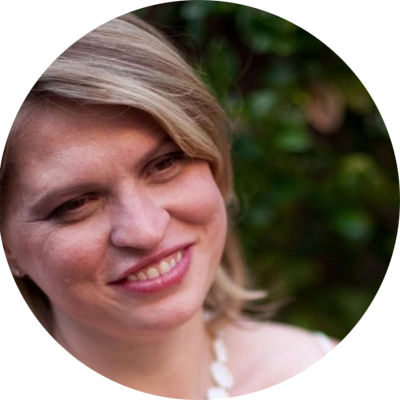 You can book a free consultation meeting  by clicking on the button below. If you have any questions – email or text message Amy 24/7 using the buttons below.