Legal Solutions Law Group PC
Wishing You A Happy And Healthy New Year
AWARDED. HONORED. RECOGNIZED.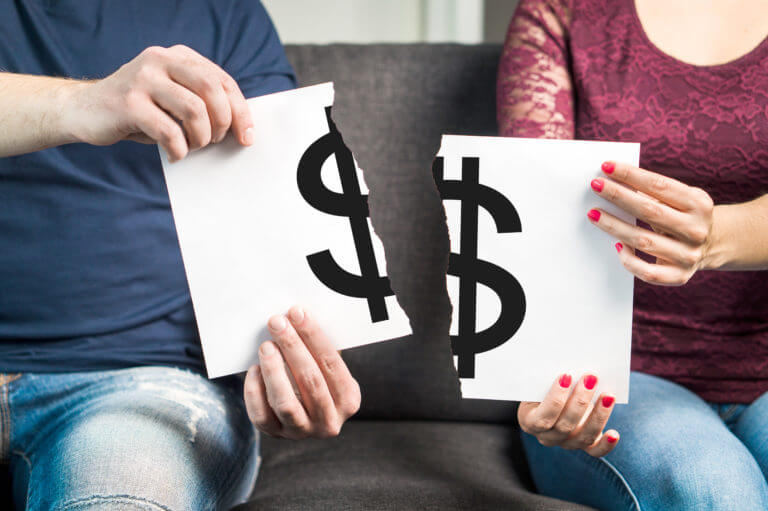 If you are facing divorce and bankruptcy, which should you file first?  The answer depends upon your particular situation. One situation in which you may
Read More »
The final version of the new alimony deduction tax plan is in effect. The new alimony deduction tax bill affects divorces carried out after December 31, 2018.
Read More »

Article by Erin Levine Click here to view the original article and image credits on HelloDivorce.com In more than 12 years of working in family law,
Read More »