COVID19 Notice

We are offering Zoom Mediations and Appointments 7 days a week until 11pm.

Due to impacts on the court system, we are only accepting uncontested divorce
and mediation cases at this time.

Legal Solutions Law Group PC
Not to spoil the ending, but everything is going to be alright.
AWARDED. HONORED. RECOGNIZED.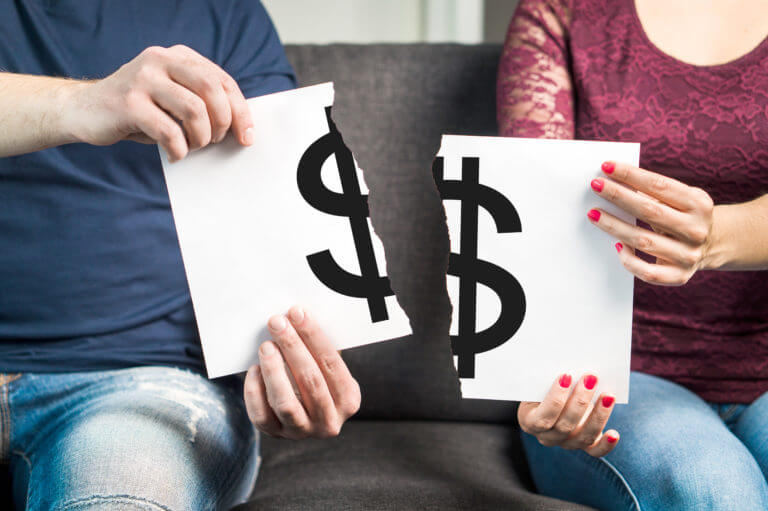 This is often the first question for anyone considering a divorce. How much is it going to cost me to get a divorce? Unfortunately, the
Read More »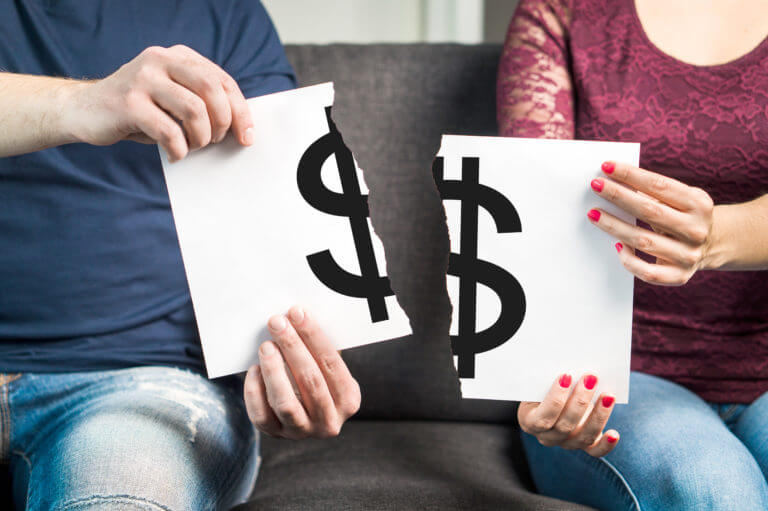 If you are facing divorce and bankruptcy, which should you file first?  The answer depends upon your particular situation. One situation in which you may
Read More »
The final version of the new alimony deduction tax plan is in effect. The new alimony deduction tax bill affects divorces carried out after December 31, 2018.
Read More »