Legal Solutions Law Group PC
Not to spoil the ending, but everything is going to be alright.
AWARDED. HONORED. RECOGNIZED.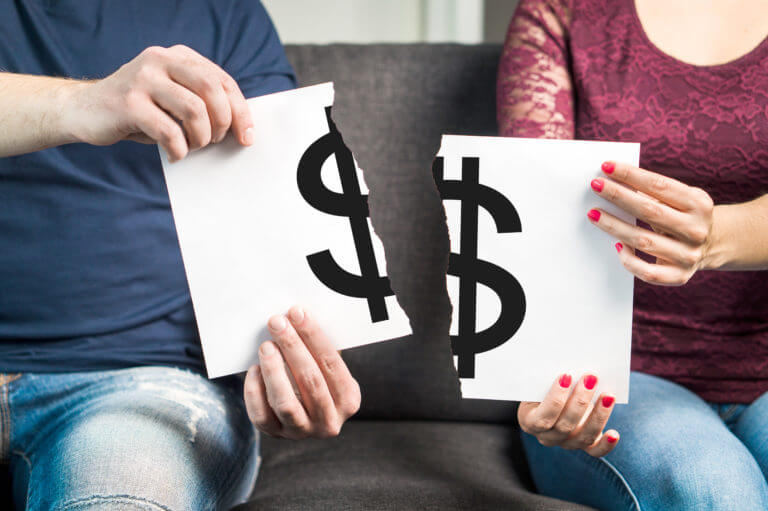 This is often the first question for anyone considering a divorce. How much is it going to cost me to get a divorce? Unfortunately, the
Read More »
The final version of the new alimony deduction tax plan is in effect. The new alimony deduction tax bill affects divorces carried out after December 31, 2018.
Read More »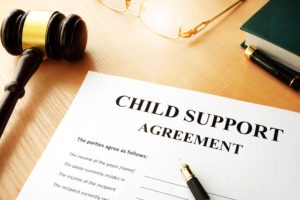 Every 4 years the child support guidelines must be reviewed, which often leads to an overhaul in how child support is calculated.  In September of
Read More »