COVID19 Notice

We are offering Zoom Mediations and Appointments 7 days a week until 11pm.

Due to impacts on the court system, we are only accepting uncontested divorce
and mediation cases at this time.

Legal Solutions Law Group PC
Not to spoil the ending, but everything is going to be alright.
AWARDED. HONORED. RECOGNIZED.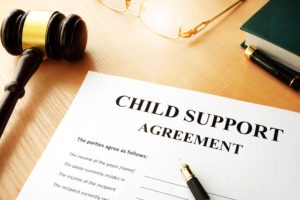 Every 4 years the child support guidelines must be reviewed, which often leads to an overhaul in how child support is calculated.  In September of
Read More »
How to file for divorce in Massachusetts by Amy Saunders, Esq To file for a divorce in Massachusetts, you will need the follow the 8
Read More »
COVID19 Notice: We are now offering mediations 7 days a week until 11pm to assist the needs of front line employees and families with children. 
Read More »